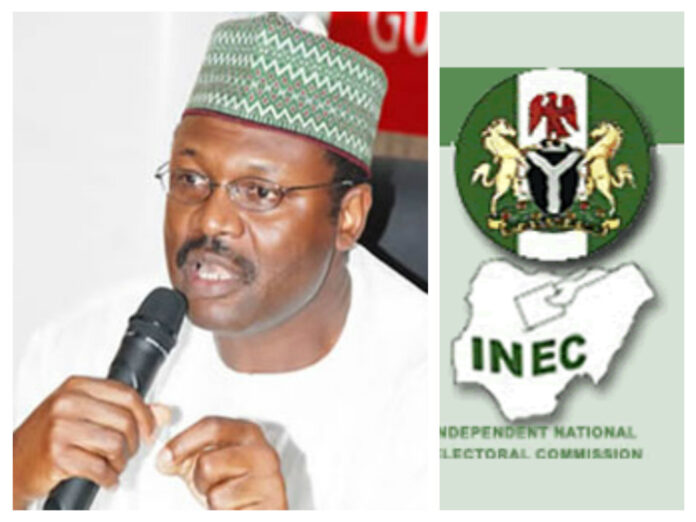 The Independent National Electoral Commission, (INEC), in Yobe State has revealed that it will not conduct elections in eleven polling units across four local government areas.
The state has 2,823 polling units across the 17 local government areas.
The Resident Electoral Commissioner for the state, Ibrahim Abdullahi made the revelation at a recent stakeholders' engagement in Damaturu.
He said the affected polling units are located in Bursari, Fika, Jakusko and Yusufari local government areas, noting that the Commission will not deploy human and materials to those units due to zero registrants.
According to the electoral umpire, Yobe state has a total of 1,445,000 registered voters for this year's elections.