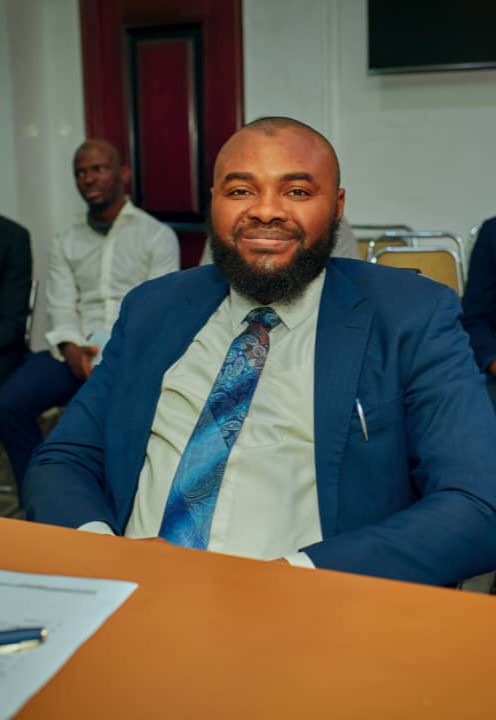 Over the years, I have found a reliable ally in Naco Logistics in my travel plans; whether it was NBA related travels or not.
They are particularly reliable in getting unbelievable discounts, prompt response to requests; and at whatever time of the day (I once requested them to make a hotel reservation for me after midnight and they were available and they made the reservation immediately), they reserve your hotel of choice for you without any mixups and they are honest and trustworthy.
I have recommended them to my friends within and without the NBA. I therefore recommend them to anyone looking to have the best services in hotel bookings when traveling.
-Abdullahi Karaye, Esq., ACArb,
Past Secretary, NBA Ungoggo Branch, Kano State.