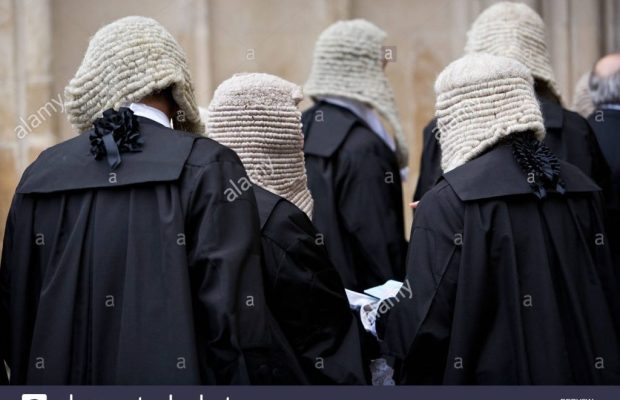 The Revenue Mobilisation, Allocation and Fiscal Commission (RMAFC) has approved the upward review of remuneration of elected and appointed public officers by 114 percent.
The commission also introduced three new special allowances to the welfare package of judges.
There are strong indications from Minna, the Niger State capital, yesterday that the states of the federation will domesticate the increment of remuneration for political and judicial office holders.
Submitting the report to Niger State governor, Abubakar Sani Bello, yesterday, the federal commissioner of the commission representing Niger State said many variables were used to arrive at the new reports, mainly the prevailing economic situation and the view of the people.
He said while the allowances of other public officers remain unchanged, "there was special consideration for judicial officers because of the nature of their job," adding that three allowances have been introduced for judicial officers .
Shettima listed the three allowances to include "professional development assistance to enable Judges to employ two judicial clerks to serve as researchers, longtime service allowance to protect seniority and the restricted life style allowances."
He explained that the report on the new remuneration, which is coming 15 years after the last review in 2008, is in four volumes.
Shettima disclosed that some of the volumes would need to go through legislative procedures of the state House of Assembly for domestication.
In his response, Governor Sani Bello commended the commission for a job well done, just as he directed the state attorney-general and commissioner for Justice to immediately forward the report to the state House of Assembly for legislative action.
He said, "This will go a long way in helping political office holders. I want to thank President Muhammadu Buhari for approving and signing this remuneration".
Meanwhile, the attorney-general of the state, Nasara Dan Malam, commenced the process of domesticating the report immediately it was submitted.
He assured that it will be done before the end of the administration that has five days to its end.