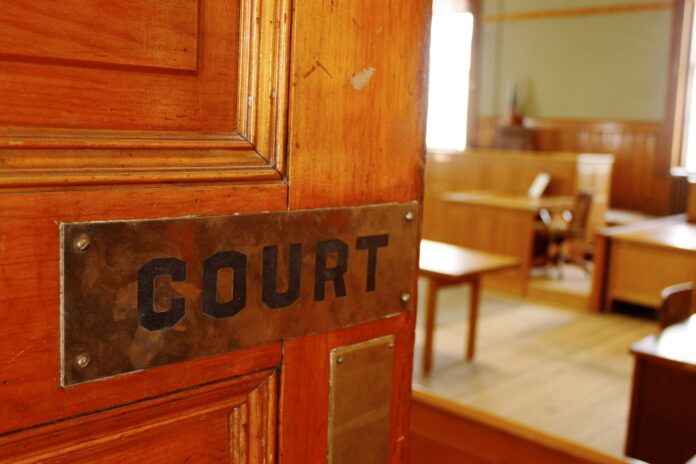 The Chief Justice of Plateau State, Justice David Mann, has signed the rules for the smooth operations of family courts in the state.
He also said that the rules are aimed at ensuring the commencement of the implementation of the Child Rights Law, domesticated in the state since 2005.
Mann, while speaking at the event, said, 'These sets of rules will complement the child rights law, which has been promulgated in the state since 2005.
"These rules seeks to summarise the process of the effective and efficient implementation of the law
"And so, this is a milestone, a great step toward ensuring that proceedings relating to the child's rights, privileges and welfare are well catered for," he said.
Mann, who thanked the organisations who initiated and developed the rules, promised to ensure the rules are properly used by family courts in the state.
Earlier, Nawani Aboki, the Executive Director, Centre for Women, Youth and Community Action (NACWYCA), said that the initiative is under the Civic Advocacy for Local Engagement (SCALE) project.
He said that the project is funded by the United States Agency for International Development (USAID) and supported by Palladium.
"This project, currently running in Plateau, Nasarawa, Benue, Kwara and Kogi states, is being implemented by a cluster of five organisations with Centre for the Advocacy of Justice and Right (CAJR), inconclusive.
"These rules will enable family courts in the state begin sitting, hence the full implementation of the child right law that has been moribund since its enactment in 2005," he explained.
Aboki thanked the Plateau state judiciary for the support and cooperation granted it toward the actualisation of the milestone.