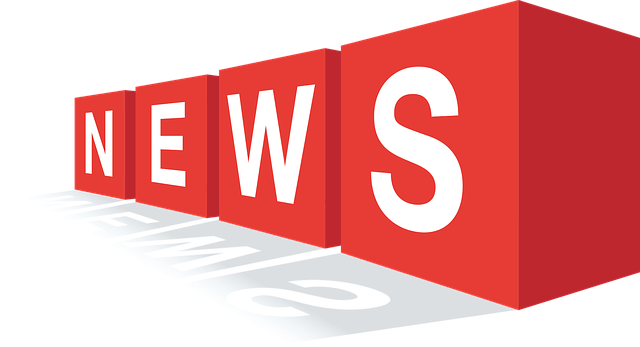 Scores of Ogbomoso indigenes, on Monday, trooped out to major areas in the town to express their displeasure over the planned relocation of the faculty of agricultural sciences at Ladoke Akintola University of Technology (LAUTECH), Ogbomoso, to the newly established Iseyin campus of the institution.
Newsmen reports that the Oyo State government had perfected plans to relocate the faculty of agriculture in the university to Iseyin campus.
This is not the first time the indigenes of Ogbomoso will kick against the planned relocation.
In the early hours of Monday, they gathered at Soun Ogunlola Hall to kick against the planned relocation of the faculty.
The protest was organised by the apex socio-cultural group in the town, Egbe Omo Ogbomoso Parapo Agbaaye.
The protesters noted that what they were against is taking an existing faculty (that is 33 years old) from Ogbomoso to Iseyin when an entirely new one can be established in the Oke-Ogun community.
Those who spoke during the protest appealed to the state Governor, Engineer Seyi Makinde, to abort the decision and take some of the new faculties proposed to Iseyin campus.
Chairman of Ogbomoso Parapo home zone, Prince Aderemi Olude who represented the national president, underlined the fact that Ogbomoso people have nothing against either Governor Makinde or Iseyin people.
He said, "All those who are against this protest are traitors, they are saboteurs, I declare the land of Ogbomoso would swallow them in the name of Jesus, in the name of Prophet Muhammed, in the name of Orunmila.
"We are not fighting the government. These same saboteurs are now saying we did not take action in time and that it is already late, yet they were the ones that refused to facilitate our planned meeting with the Governor for dialogue on the matter, we went to them several times."
Also, President of Ogbomoso Community Youth Forum (OCYF) Peter Olaleye who read a speech titled, "Why relocation of faculty of agricultural sciences LAUTECH Ogbomoso is undesirable," emphasised that Ogbomoso is not fighting anyone and that they were not against the university being turned into a multi-campus, but that their concern was moving a foundation faculty, which he posited would leave Ogbomoso poorer.
He said, "We are not fighting the government of His Excellency, Engr Seyi Makinde as erroneously believed by some of our fathers.
"Rather we are trying to engage the government through this medium since we aren't able to meet him.
"It's only to state our views on a matter that affects our community, its economy and wellbeing. We will thus be unpatriotic if we fail to state our view on it. Protest is inherent to democracy.
"Let me state clearly that we are not against the university being turned into a multi-campus, nor are we opposed to the take-off of Iseyin campus, never!
"Rather, what we advocate is to start the new faculties being planned in Iseyin or any other place(s). That will afford the new campus to grow in accordance with available facilities."