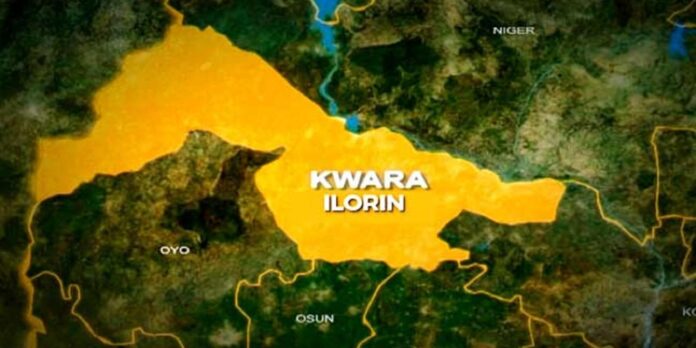 The Kwara State House of Assembly on Thursday approved the extension of the tenure of the acting State Auditor-General by six months.
This followed a request by Governor Abdulrahaman Abdulrazaq in a letter to the legislative arm.
The Speaker of the Kwara State House of Assembly read the letter from the governor requesting legislative approval for an additional six months tenure extension for the acting Auditor General of Kwara State, Fatai Adeyemi Tiamiyu, whose term ends on 28th January 2023.
" It's worthy of note that the case of appointment of substantive Auditor General is still in court," the letter added.
The House in line with Section 126(3) of the 1999 Constitution of the Federal Republic of Nigeria, approved the additional six-month tenure extension starting January 29th, 2023.
Newsen reports that the Kwara State House of Assembly unanimously voted in favour of the request of the governor.
The clerk of the house was subsequently directed to communicate the resolution to the governor accordingly.