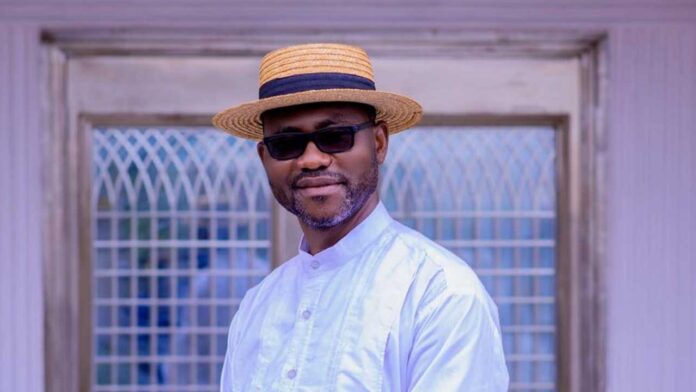 The Delta South senatorial candidate of the New Nigeria Peoples Party, NNPP, Commodore Omatseye Nesiama (retd) today told traders in Igbudu market, Warri, that he does not have a godfather and financier bankrolling his political ambition.
Nesiama made the remark during his consultative visit to the Igbudu Market Traders Association, IMTA
The NNPP candidate promised to be accountable to the traders and people of Delta South Senatorial District if voted into office as the next senator.
"I don't have a godfather. I don't have a financier. I have no structure. Nobody anointed me for the game but God Almighty did," he said, assuring the people that "I will not be accountable to any godfather but to the people who will believe in my message."
He appealed to the traders to give him their support and cast their votes for him in the forthcoming elections.
Oghenerume Kugbere, the President-General of the Igbudu Market Traders Association, who spoke on behalf of the traders, assured the NNPP candidate of their support.