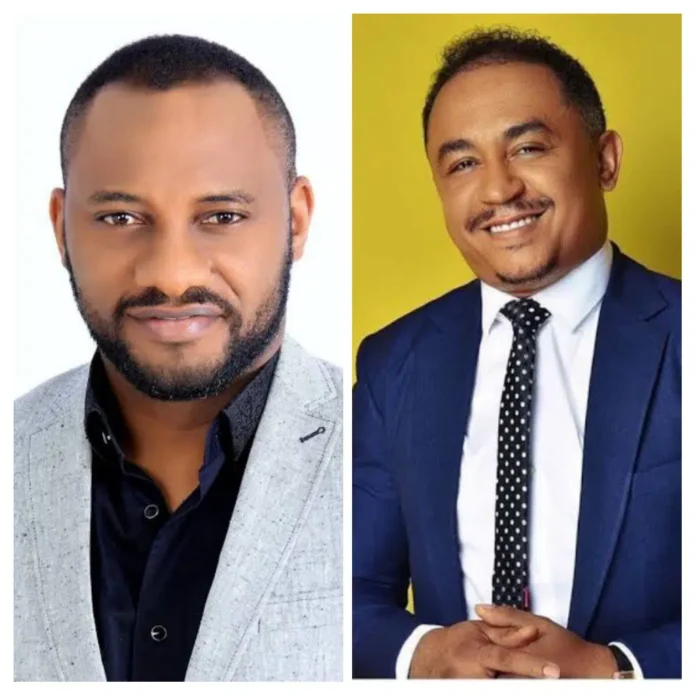 OAP Daddy Freeze has reacted to Actor Yul Edochie's call For Nigerians to buy him the 2023 presidential form.
He told actor Yul Edochie to go back and fix his polygamous family before attempting to fix Nigeria.
The OAP didn't waste anytime expressing his disappointment at the Nollywood star for asking Nigerians for support when his home isn't in order.
Daddy Freeze's appeal came shortly after the actor urged Nigerians to band together and buy him a political form in order for him to run for president.
"My dear brother, unite your polygamous family first before coming to ask for public groom price.
"Which one is buy form for me, seriously. After annoying a whole nation.
"After what you did your wife of 16 years, we should trust you?"
"I rush go the comment section nearly break leg only to see this?
"I have nothing against polygamy, it's just the audacity for me, combined with what I believe to be betrayal.
"BUHARI sef get only one wife and we still dey complain say na old school", the OAP penned.