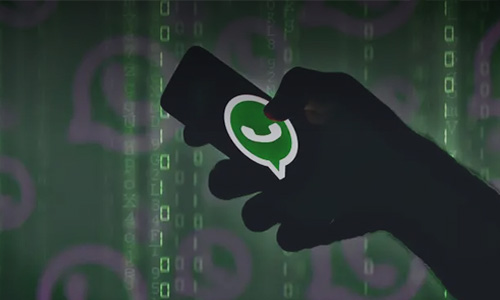 The Facebook-owned company broke the news via Twitter on Thursday.
Whatsapp said with the new features, admins can add up related groups under one group called "community" and easily switch between chats.
Welcome to Communities 👋

Now admins can bring related groups together in one place to keep conversations organized.

Organized. Private. Connected 🤝 pic.twitter.com/u7ZSmrs7Ys

— WhatsApp (@WhatsApp) November 3, 2022
"Community" is said to offer larger discussion groups and make the groups more structured and organised.
Mack Zuckerberg, the CEO of Facebook, also spoke about the new feature in an Instagram post.
He said the new feature which is "a major evolution" for the app will allow sharing of files up to 2Gb, polls and 32-person calls.
"This is a major evolution for Whatsapp and it's something that I have really been focused on for the last years," he said.
"So with community, admins will now have the tools to organise conversations under one umbrella. We have also built a bunch of new features to improve the group chat experience like reactions, larger file sharing, polls, 32-person calls, shareable call links."
The other feature called "online presence" will allow users to choose who can see them when they are online.