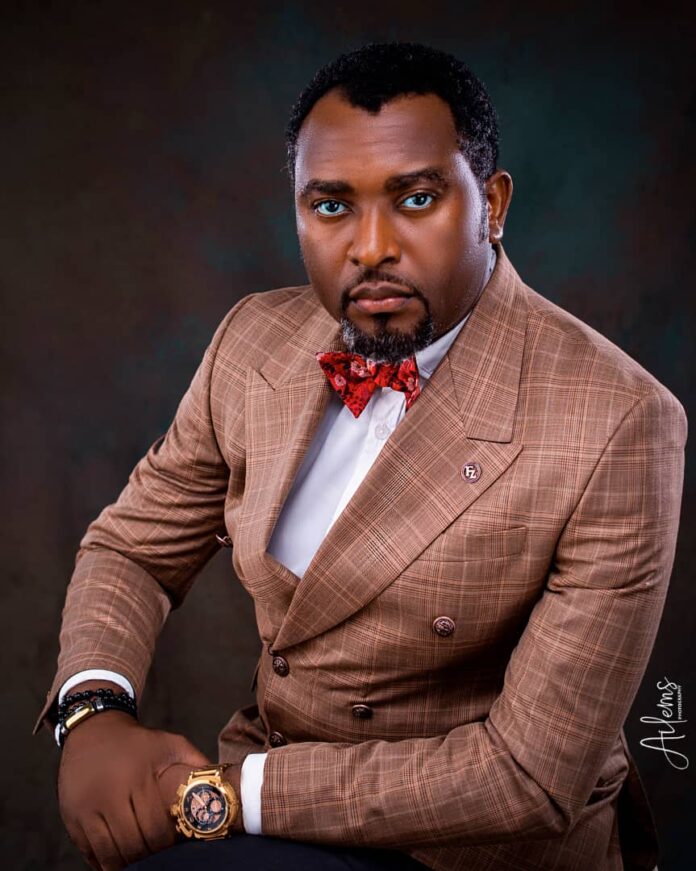 Dear Colleagues,
As many of you may be aware, yesterday, the 10th of August 2022, we lost one of our members – Mr. Ogaga Emoghwanre – to the cold hands of death.
Until his demise, Ogaga was a member of the Benin Branch of the Nigerian Bar Association ("NBA") who served the NBA at different levels and in various capacities including most recently as a member of the National Executive Council, the Secretary of the NBA Welfare Committee and as a Special Assistant to the NBA President. More importantly, he was a friend and worthy colleague to many of us.
Many who came across or had any dealings with Ogaga would attest that he was an amiable fellow and a consummate Bar man who gave his all to the Bar and the legal profession. The news of his death has been devasting not only for the leadership and members of the NBA, but also for his wife, three kids and other family members whom he left behind.
The NBA is currently liaising with his family regarding his funeral plans and will keep our members apprised of developments. In the interim, we urge our members to pray for the repose his soul and allow members of his family time to gradually heal from this irreparable loss.
May the soul of our dear friend and colleague, Ogaga Emoghwanre rest in perfect peace.
Dr Rapulu Nduka
Publicity Secretary,
Nigerian Bar Association