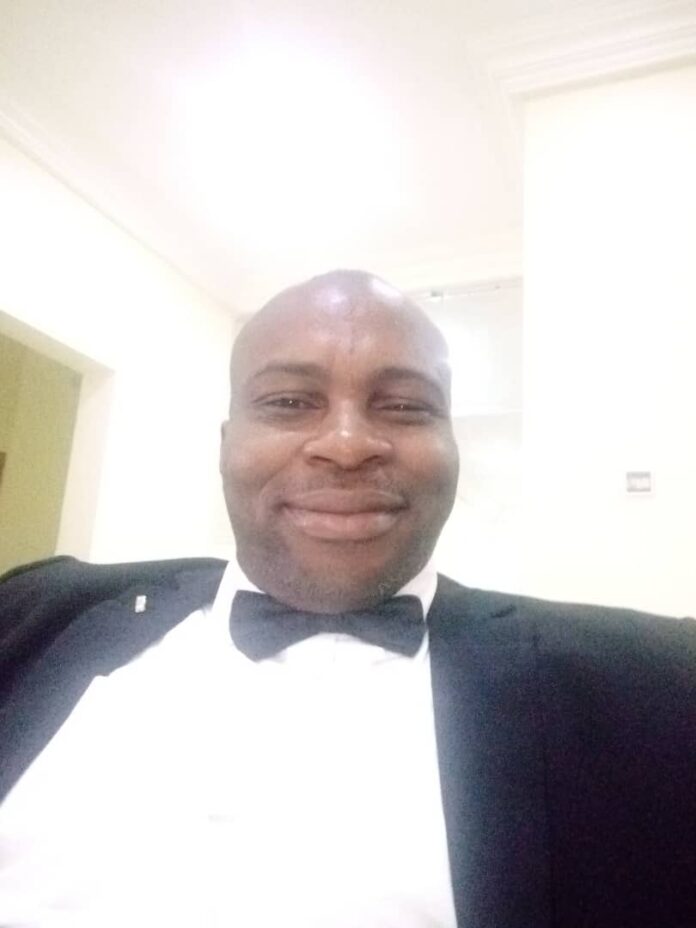 By:Douglas Ogbankwa Esq.
The Nigeria Police is a very powerful organisation and it is important the powers and discretion exercisable by the Police are streamlined through the due processing of the Law .
Before now , it was he who has the might and one that has the ability to transfer matters, that has the edge .It was like a rat race, he who runs faster , get better .
It was therefore pleasing to the ear , when the astute and developmental grounded Force PRO of the Nigerian Police -CSP 'Muyi Adejeobi , also of the NIPR, released details of the directives of the Forward Thinking Inspector General Police -Alkali Baba-Ahmed, that the Police should stop indulging persons indicted by investigations by the police in a lower formation , with transfer to a higher formation.This scenario has led to perversion of justice and was breading case vendors , who are mostly civilians .To ensure this scenario succeeds , the head of Investigations of the higher formation or his assistant , must interview parties, before a case is transferred .Once it is established that a party is culpable , the forwarding formation should take the case file back and in less than 24 hours charge the culpable party to Court. This new Rule will also save the Police Manpower , System Waste and provide for fairness and certainty of outcome of cases.
Knowing the complex and Libyrinthe Like Terrain, an IGP Operates , I must commend the populist Agenda of the current IGP like the stopping of indiscriminate demand for tinted permits , stopping the Breach of private rights , in searching laptops and phones, etc.
We however call for an enforceable Investigative Guidelines , where a Breach will carry a query or a default, for SPOs and Rank and Files respectively. The Investigative Guidelines should be an improvement on the Police Handbook , which is just like a literature. We have to fortify the safeguards against impurity , by ensuring that for any compromise or failure to follow the Police Creed , as will be enshrined in the proposed Police Enforceable Guidelines will attract a punitive measure thar will serve as a deterrence .
In some formations of the Police , after an indictment of suspect or suspects have been done , some shady officers will sit on the file and bring out procedures that are unnecessary, to kill the case .Some others will just sit on the file and give you cock and bull stories , that will wear you out.
Such worrisome occurrences can only be curbed. when there are punitive measures against perpetrators .You can not make omelette with out breaking eggs .
About the Author :
Douglas Ogbankwa Esq., @[email protected], Lawyer ,Writer and Policy Analyst , founded the Security Situation Room.