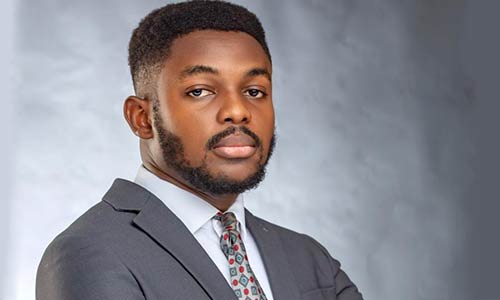 OBSCURE LEGAL FACTS BY AROME ABU
In Nigeria, it is an offence to use a mobile phone or other kinds of electronic gadgets on board an aircraft.
WHY USE OF MOBILE PHONES ARE RESTRICTED
The use of electronic devices on board a plane is considered capable of causing interference with the navigation and communication system of the aircraft.
PENALTY
Fine of N200,000.00 or imprisonment for atleast 2 months or both.
See Regulation 17.97 (b) of the Nigeria Civil Aviation Regulations.
Arome Abu is the Managing Partner of TCLP.
CAVEAT: Note that this information is provided for general enlightenment purposes and is not intended to be any form of legal advice.
Obscure Legal Facts is an exclusive publication of THE COUNSEL L-P. ABUJA, FCT
[email protected]@gmail.com
www.thecounsellp.com
+234 803 262 2359
+234 708 1156 539
Twitter:
@TheCounselLP
@de_legist
Instagram:
The_counsellp