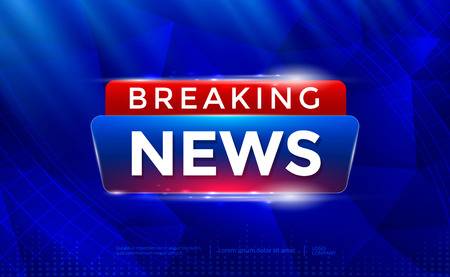 A Nigerian author, Onyeka Nwelue, has had his Academic Visitor status at the University of Oxford terminated after misusing the university logos and premises for commercial purposes, an investigation by Cherwell has found.
Cherwell is a weekly student newspaper published entirely by students of Oxford university.
Nwelue is also facing complaints of misogyny towards students and the spread of racist, classist, and sexist content online, Cherwell further reported.
Nwelue, a self-published author and filmmaker, held the Academic Visitor status at Oxford's African Studies Centre from Michaelmas 2021, until his removal in early February this year. During this time, he represented himself as a professor at both the University of Oxford and the University of Cambridge, but had been unable to provide Cherwell with evidence of an academic PhD.
He was not credited as a professor by either institution in the course of his associations with them, and Oxford confirmed to Cherwell that he had never been a professor at the university. This week, the University of Cambridge also told Cherwell that Nwelue's connections with Cambridge had been terminated following investigations into his conduct.
On January 31, 2023, Nwelue's Instagram bio described him as "Prof of African Studies & Academic Visitor at University of Oxford & University of Cambridge" and on February 1, 2023, his Twitter bio read, "Professor + Academic Visitor", tagging the accounts of both universities. He also tweeted, "I am a university professor, attached to two of the top best universities in the world", along with many other tweets where he referred to himself as a professor.
However, when asked to clarify his academic affiliations in light of this, Nwelue told Cherwell, "I have never ever posed as a professor at Oxford and Cambridge. My card says I am an Academic Visitor and that is exactly what I tell people. The accusation that I say I am a professor at Oxford is baseless."
At Oxford, Academic Visitorship is set up on terms agreed between an individual and the university. The university confirmed that it does not employ Academic Visitors – they do not get paid, and are not expected to undertake duties for the university.
In his social media bios, Nwelue has also described himself as a Research Associate at the School of Oriental and African Studies (SOAS) in London, but SOAS confirmed to Cherwell that he was not listed as one of its Research Associates.
When asked by Cherwell to provide further details of his academic certifications, Nwelue said, "I have the equivalent of Master's as a filmmaker. I also have an Honorary Doctorate. I have been Visiting / Research Fellow in other universities. Prior to Oxford, I made award-winning films and published a lot of books. [sic]"
At least 22 books have been published in Onyeka Nwelue's name. Twenty of his books were either self-published or published by companies owned by Nwelue himself. Nine of these have been published since 2021.