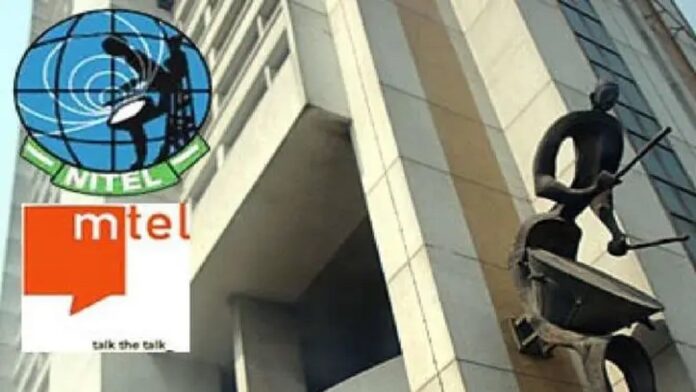 The National Council on Privatisation (NCP) has approved the sale of a NITEL/MTEL Property located at 3-5, Moloney street, Tafawa Balewa Square in Onikan, Lagos.
Chidi Ibeh, Head of Public Communications, Bureau of Public Enterprises (BPE) made the announcement in a statement on Friday.
The property was one of those listed for sale by the Liquidator of NITEL/MTEL Non-Core assets at the cost of N2.5 billion.
"The property is presently encumbered by the activities of illegal occupants and the Lagos State Government has promised a harmless takeover of the property."
Ibeh noted that the NCP chaired by Vice President Yemi Osinbajo granted the approval at its second meeting for 2023 on Tuesday.
The spokesperson recalled the NCP, at its meeting on Feb. 27, 2012, approved the privatisation of NITEL and MTEL through "guided liquidation".
Under the liquidation, all the core assets and business undertakings of NITEL and MTEL were to be sold as single or multiple lots.
The council had considered the failed attempt to privatise NITEL and MTEL through Negotiated Sale strategies and the huge liabilities worth over N300 billion.