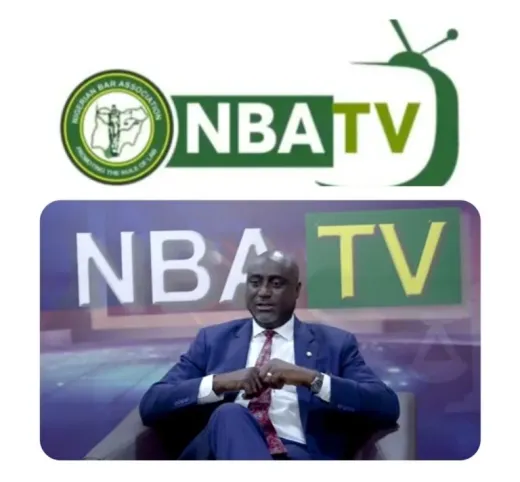 The Nigerian Bar Association (NBA) has launched its own television channel, NBA TV.
This is bringing the daily routine of the NBA, to the doorstep of members and another great thing about this awesome innovation is that lawyers will be able to view the latest update on The Nigerian Bar Association events and activities taking place within the legal community.
During the launch , the President of the largest Bar in Africa addressed the Central Bank of Nigeria's (CBN) demonetization policy.
Addressing Nigerians, President Maikyau spoke about the importance of the law and the crucial need for its interpretation, which is a function of the Learned Advocates. He alludes to the current hardship Nigerians are facing due to the implementation of the recent CBN demonetization policy.
Kindly click the link below to watch the video and also subscribe to the channel for more video updates.