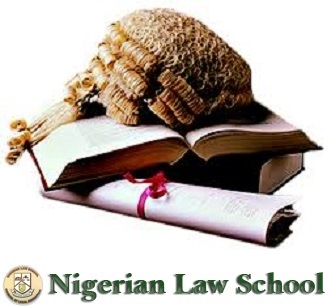 Two students of the Nigerian Law School, Agbani, Enugu State Campus have been abducted by unknown gunmen, SaharaReporters report.
Sources told SaharaReporters that the yet-to-be identified students were abducted around 8pm at Eke market in Agbani community on Wednesday night.
They were said to have gone to the market area to buy food before they were ambushed by the gunmen.
"Two Nigerian Law School students were kidnapped yesterday night by unidentified gun men at eke market, Agbani, Enugu.
"Actually, four students were in the car that belonged to one of the students. The students left the campus to get food around 8pm. However, two students managed to escape at gunpoint.
"We yet to hear anything from the abductors so far," a source told SaharaReporters.
This comes a few weeks after 15 residents of Mgbuji Eha-Amufu community in the Isi-Uzo Local Government Area of Enugu State were abducted.
Weeks ago, in a related development, gunmen, confirmed to be terrorists, had targeted to attack the Nigerian Law School in Bwari, Abuja, the Federal Capital Territory.
SaharaReporters on July 26 reported that some Nigerian Army personnel attached to the Guards Brigade lost their lives in an ambush by the terrorists in Abuja.
The deceased officers, who were attached to the Presidential Guards Brigade, were reportedly ambushed after they visited the Nigeria Law School in Bwari following a distressed call from the authorities of the school.
Lieutenant Ibrahim Suleiman and Captain Samuel Attah, who were indigenes of Kogi State, were killed in the ambush.
Suleiman was the son of Colonel Suleiman Ahmodu Babanawa (retd.). He hailed from Okpo in Olamaboro Local Government Area.
Late Attah was from the Ibaji local government of the state.
Book On The Dynamics of Mediation, Negotiation & Arbitration In A Globalized World [Order Your Copy]