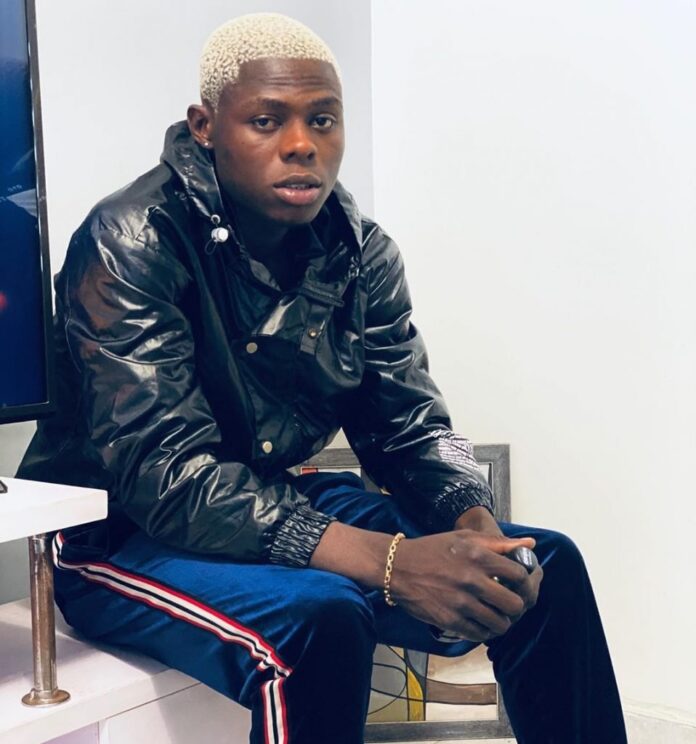 Mr Aloba, the father of late Nigerian singer, Ilerioluwa Olademeji Aloba, aka Mohbad, has broken his silence on his son's death.
He said he had a terrible dream about the singer two days before his demise.
The bereaved father who spoke on Wednesday shortly after his son was buried, recounted his visit to the singer days before the sad incident.
The interview clip has now gone viral on social media.
Mr. Aloba said, "Mohbad is my friend. I named him Olademeji which means my second because I'm the only son of my parents.
"We are very close. Whenever he sees me, he rejoices with me. I could even remember the last time we met before his death, which was on Saturday.
"I went to his house, we played together. He gave me food. He was even the one who served me. He joined me, and we ate it together. And when I was leaving, he gave me money as usual.
"The only thing I observed is that I dreamt concerning him maybe two days before the incident. In my dream, I saw someone who was holding a gun to shoot. In the dream, I was even thinking that maybe I escaped the bullet not knowing that something like this would happen to me."
He said despite the allegations on social media, he isn't suspecting anyone.
He, however, said he was a little concerned about the auxiliary nurse who injected Mohbad before he died, stressing that he wasn't too sure of her qualifications.
Mr Aloba said he suspects that the injection might have complicated his son's health.