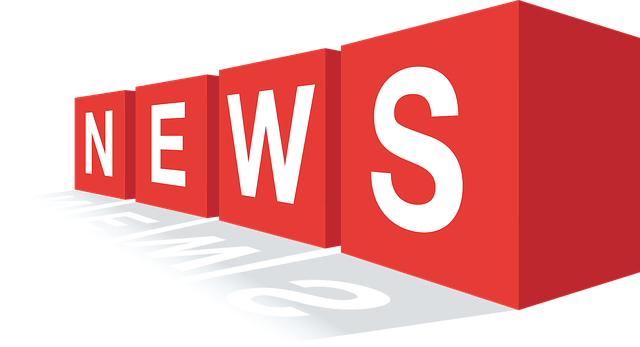 A commercial bank staff was on Friday morning, manhandled by some customers of the bank inside the bank premises.
The incident happened in the early hours of the morning while over 500 customers were waiting to enter the bank's hall.
The security staff, who was simply identified as Obi, incurred the ire of disappointed customers when he attempted to seize a mobile phone belonging to a female customer who was making a video call inside the bank's premises.
DAILY POST gathered that the staff accused the female customer, simply identified as Nwanyi Ubakala of recording chaotic scenes outside the banking hall to be uploaded on Facebook or Tik Tok platforms just to embarrass the bank.
But the female customer denied the accusation, explaining that she was only receiving a video call from her relative after which she quickly threw her phone inside her handbag.
But the bank staff berated the woman for allegedly violating extant bank security rules which forbid recording of videos of any type in and around the bank's premises or hall.
But determined to delete the alleged offensive videos, the security man grabbed the female customer's handbag, insisting that she must delete the video in his presence or be arrested.
This made the woman raise an alarm which attracted over 10 customers, male and female, to heavily descend on the staff for trying to molest a woman because of a video call.
It took the intervention of other security staff of the bank to rescue their colleague from receiving further beating.
The drama caused a brief traffic jam at the FMC/Umudike junction area of Umuahia as many motorists slowed down to watch the scenario.
DAILY POST learnt that before the incident, the bank's officials announced to its customers that there was no cash to pay them for the day as the bank would only offer other services and close by 2 pm.
This announcement enraged the customers as some of them accused the bank of ruining their chances of travelling to vote in the Governorship and House of Assembly elections.
This development is coming two weeks after another security guard with the bank was also injured by some customers scrambling to enter the bank's hall.